What we have done so far...
Indigenous Enterprise is a Native American collective founded in 2015 and based in Phoenix, Arizona. The company was established with the goal of sharing the positive aspects of indigenous culture through film, fashion, and dance.
Since their founding, Indigenous Enterprise has become one of the most dynamic and exciting cultural companies in the world. Their performances have captivated audiences at some of the most iconic venues and events, including the Super Bowl, Sydney Opera House, Joyce Theater, and the 2020 Presidential Inauguration. They have received critical acclaim from publications such as the New York Times and Vogue Magazine for their captivating performances and stunning visual artistry.
In addition to their dance performances, Indigenous Enterprise has also made a name for itself in the fashion world, with a successful clothing line that showcases the beauty and richness of Native American culture. Their unique designs have gained a loyal following of fans who appreciate their unique blend of tradition and contemporary fashion.
Indigenous Enterprise is also a film production company, creating stunning visual storytelling for clients such as the Arizona Diamondbacks and the Phoenix Suns. Their creative vision has been showcased in music videos, commercials, and promotional content. The company is currently in development on a television show that promises to bring their unique perspective and creative vision to a wider audience.
Through their work, Indigenous Enterprise is dedicated to preserving and promoting indigenous culture in a positive and inspiring way.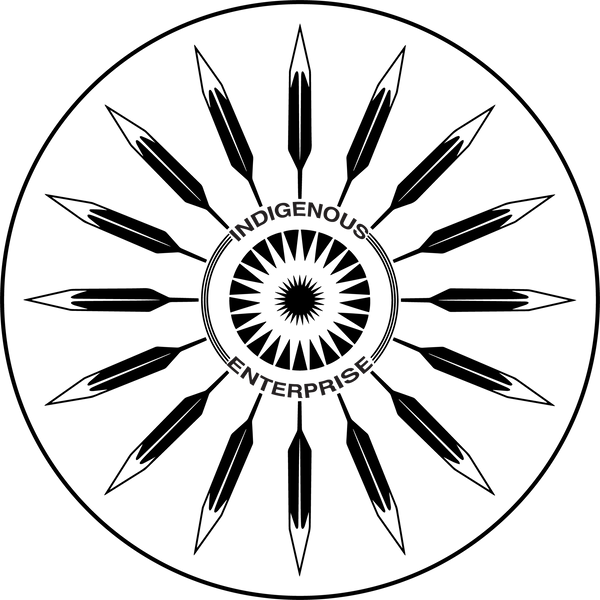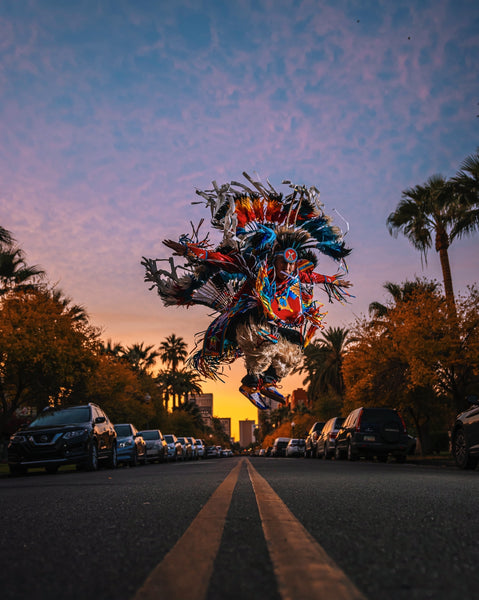 Indigenous Enterprise believes in what we call the Three P's: Preservation, Performance, and Progression. We are dedicated to preserving our rich cultural heritage through education and the passing down of our traditions. We bring this cultural heritage to life through our dynamic performances of traditional dance and song.
We understand that culture evolves with its people and that as young Indigenous entrepreneurs of America, we are the pioneers of this cultural movement. We recognize that our identity is critical in maintaining relevance and developing into strong, well-minded leaders. By embracing a healthy and active lifestyle, we empower each individual to chart their own course towards personal success.
We are committed to upholding the legacy of our ancestors while forging a path forward for future generations. We stand as a proud symbol of cultural strength, resilience, and innovation, and we invite you to join us in our mission to celebrate and advance the Indigenous cultural movement.